OUR INTERIOR
Unique, Traditional, Earthy and Timeless ..
Having had a new re-brand and refurbishment in late 2016 by Cube 8 Studio the restaurant now embraces the Armenian culture to the fullest.
Armenian architecture is very symbolic and often includes, symbols, colour, fine detail, symmetry and natural materials such as, carved wooden doors, stone/basalt walls, decorative ceramics and intricate embroidery and fabrics.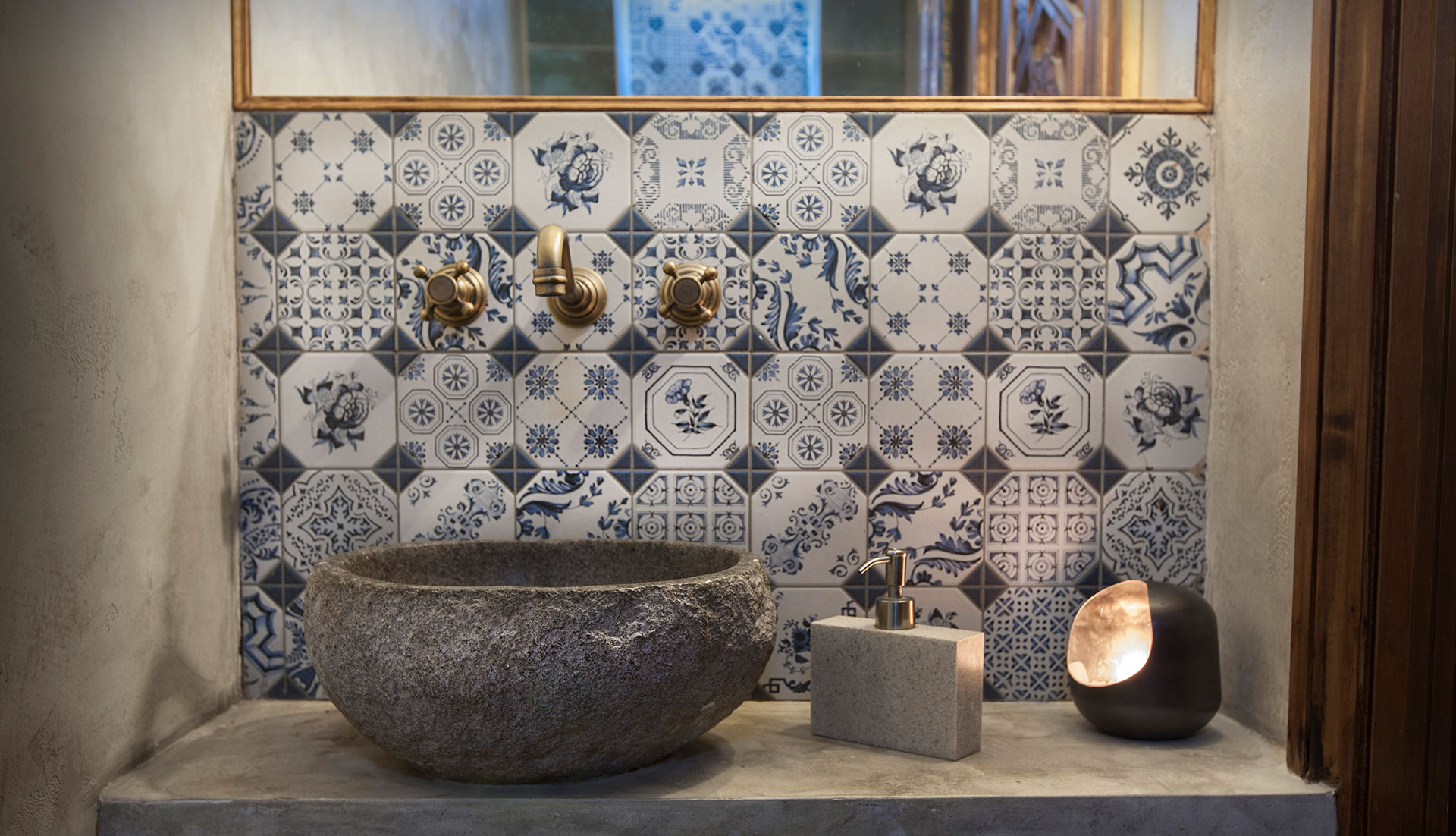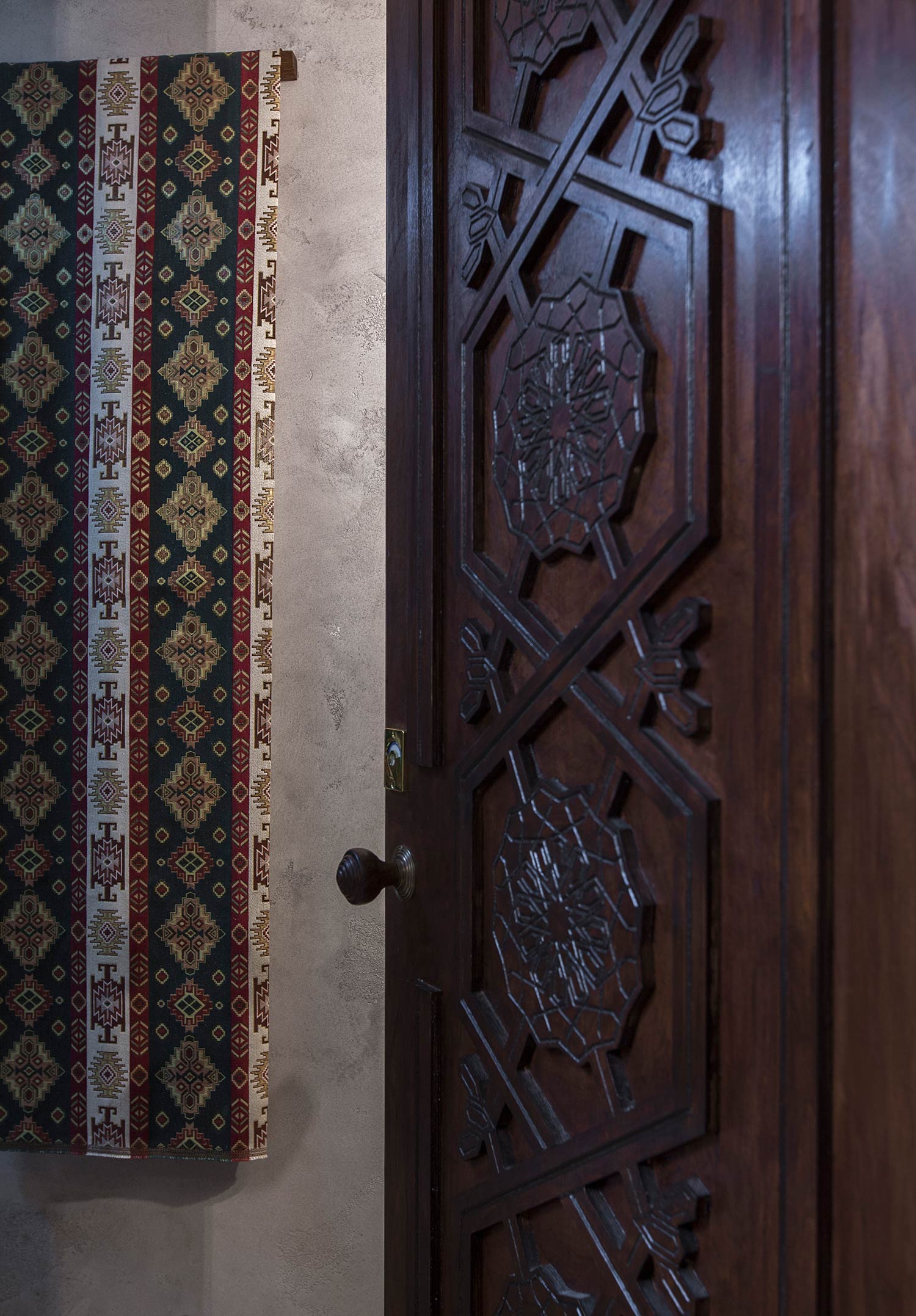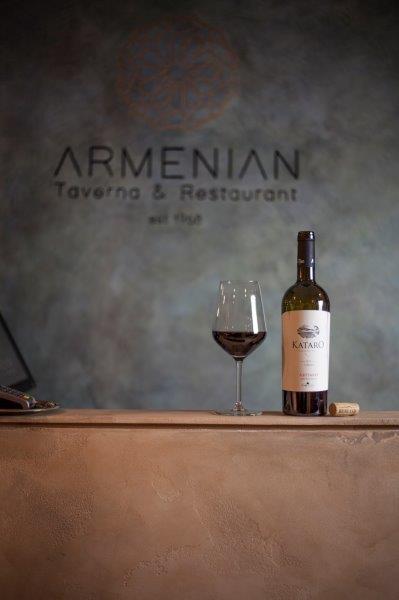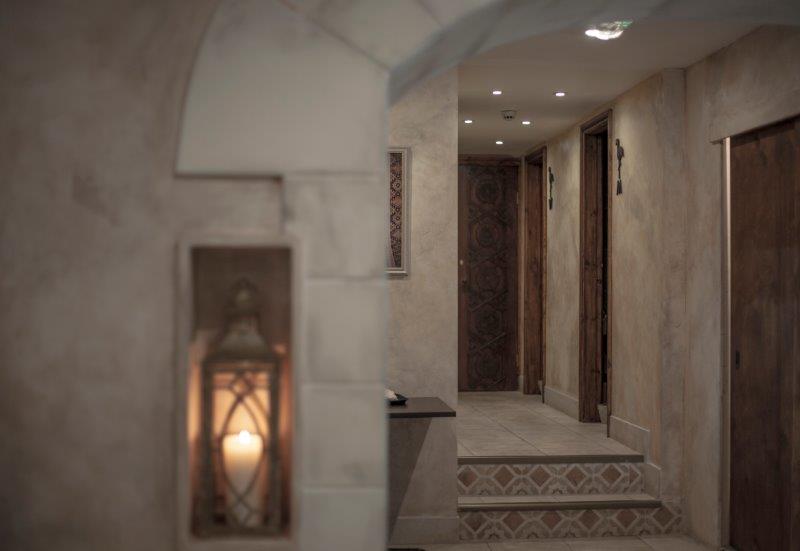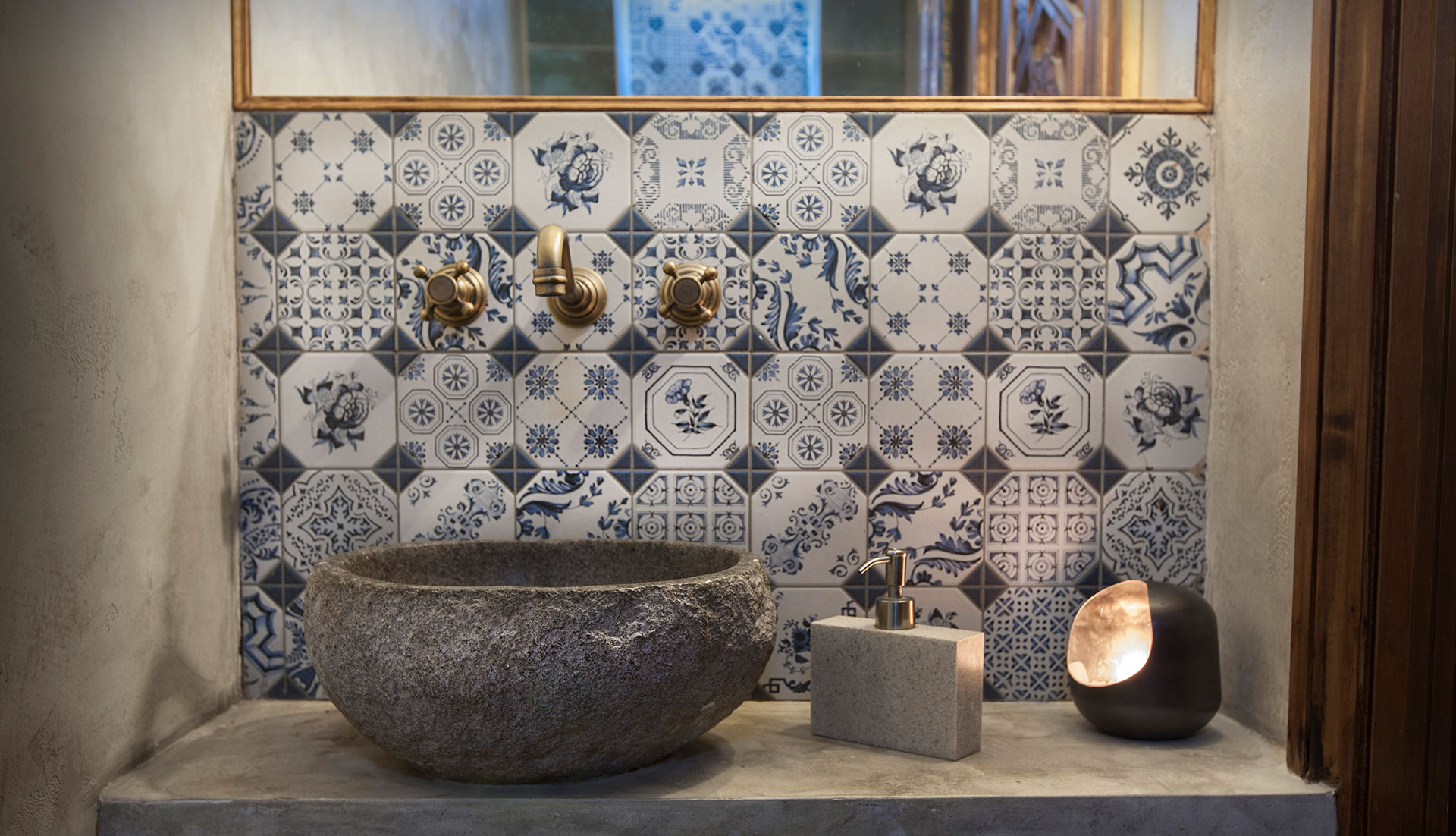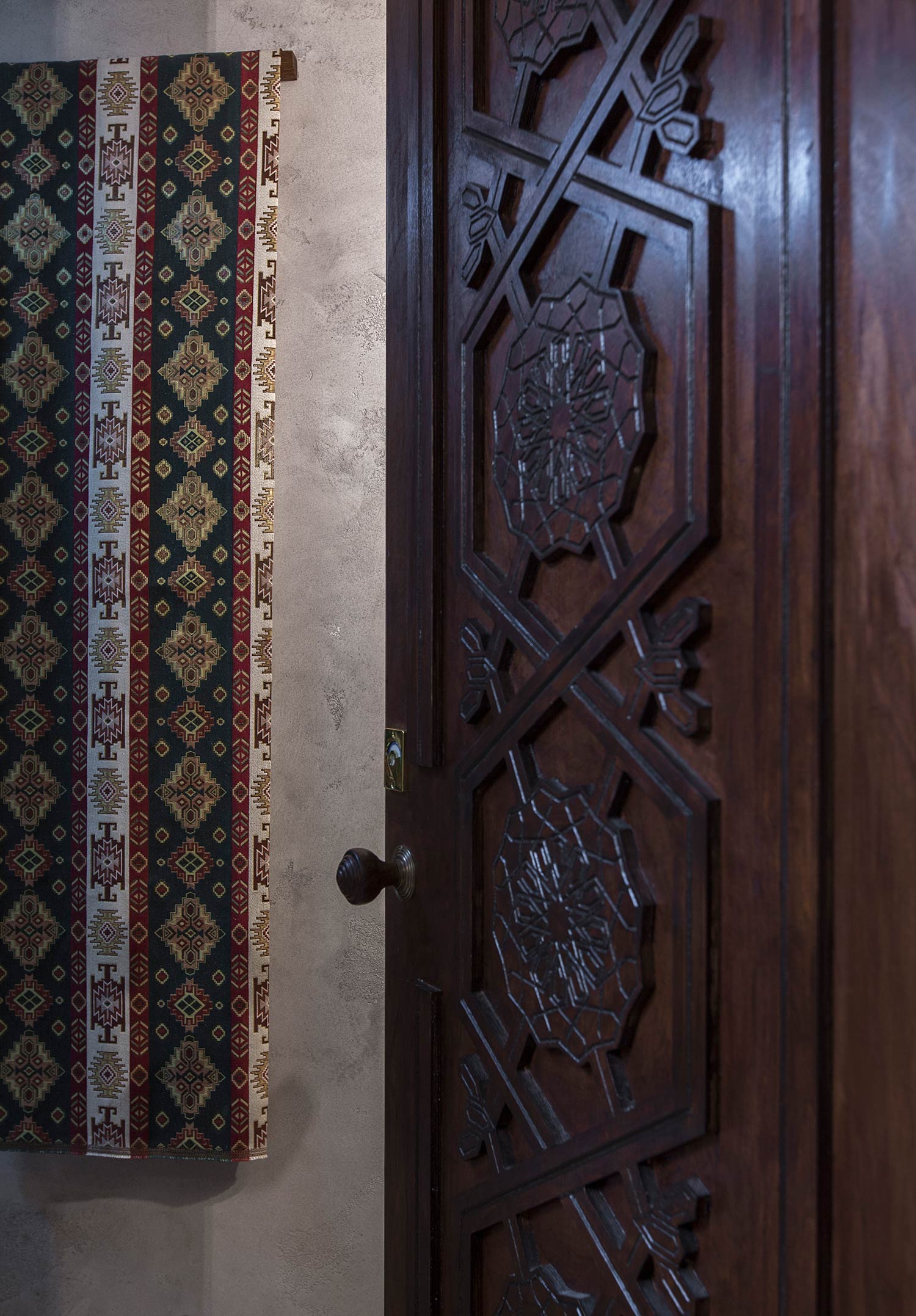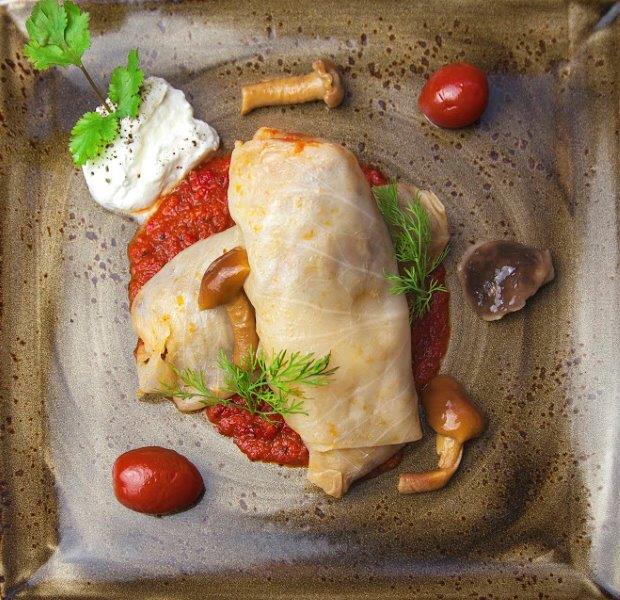 TASTE AND INNOVATION
Creativity and passion
Attention to detail and creativity is something we pride ourselves on and each course is presented in its own special way.
Our chef Evangelos has learned a lot over the past 24 years in the business and this shows when you receive your first dish to the last, with his own unique presentation and love for what he does. 
PASSION AND TRADITION
The secret of success? Our food, our culture and our home.
Armenia lies in the highlands surrounding the Biblical mountains of Ararat.
The culture of Armenia encompasses many elements that are based on the geography, literature, architecture, dance, and music of the people. Armenian cuisine is as ancient as the history of Armenia, Armenian cognac is renowned worldwide (winner of several awards), and was considered by the late British Prime Minister, Sir Winston Churchill, as his favourite. It has often been referred to as the food of today. For Armenians the pomegranate is one of the most recognizable symbols of the country.  In Armenian mythology it symbolizes fertility and good fortune. It was a guardian against the evil eye.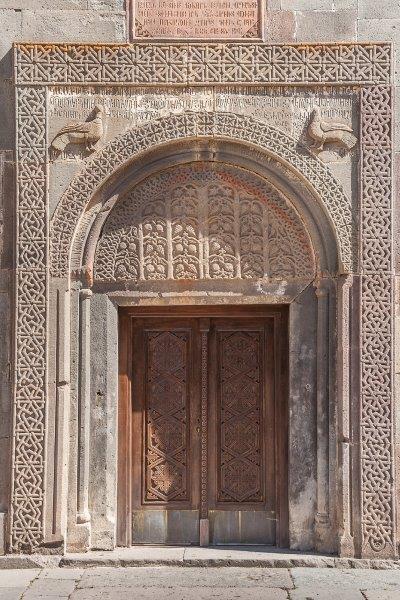 Carved Church Door & Basalt Stone Surround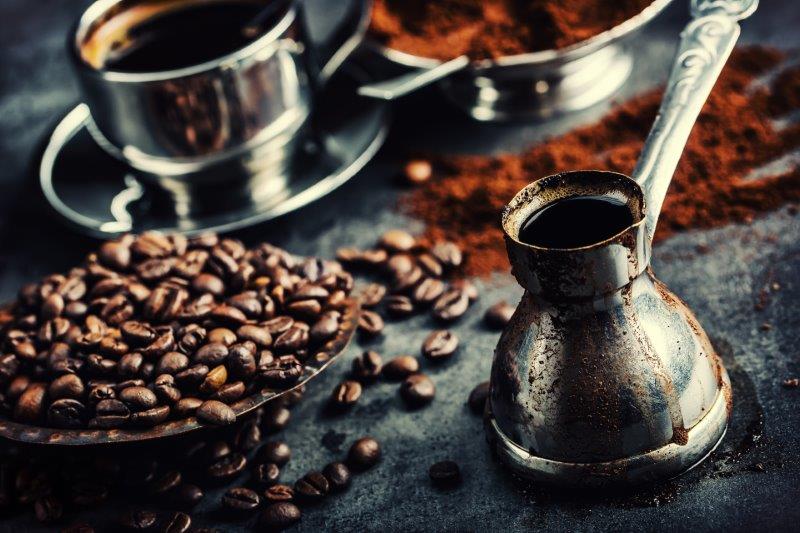 Traditional Cezve & Cup of Coffee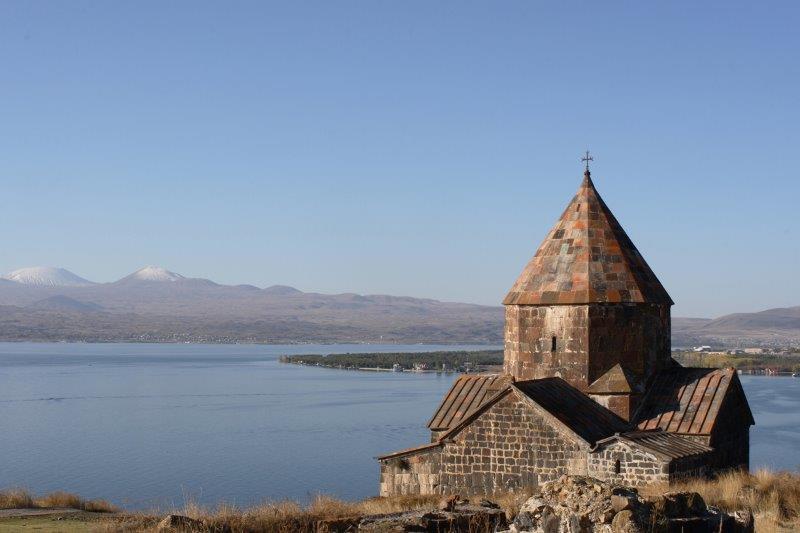 Monastery Of Sevanavank On Lake Sevan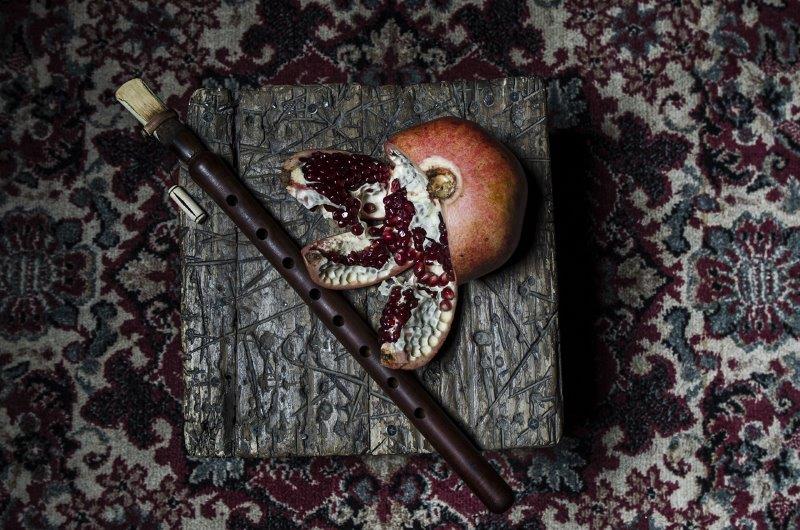 Traditional Duduk & Pomegranate