PHONE. 0161 834 9025   ALBERT SQUARE, 3-5 PRINCESS STREET, MANCHESTER M2
Discover what makes us special
Arman & Arusyak from Armenia are the third restaurateurs to run the resturant which is said to be the oldest resturant business in Manchester being formed in 1968.
One of Manchester's most beloved restaurants, Armenian Tavern has welcomed guests to enjoy its traditional Armenian food, warm hospitality, and unparalleled service for nearly five decades.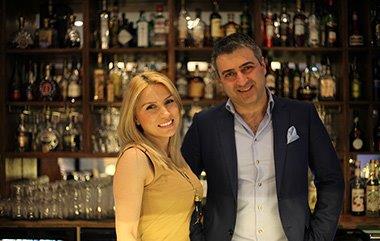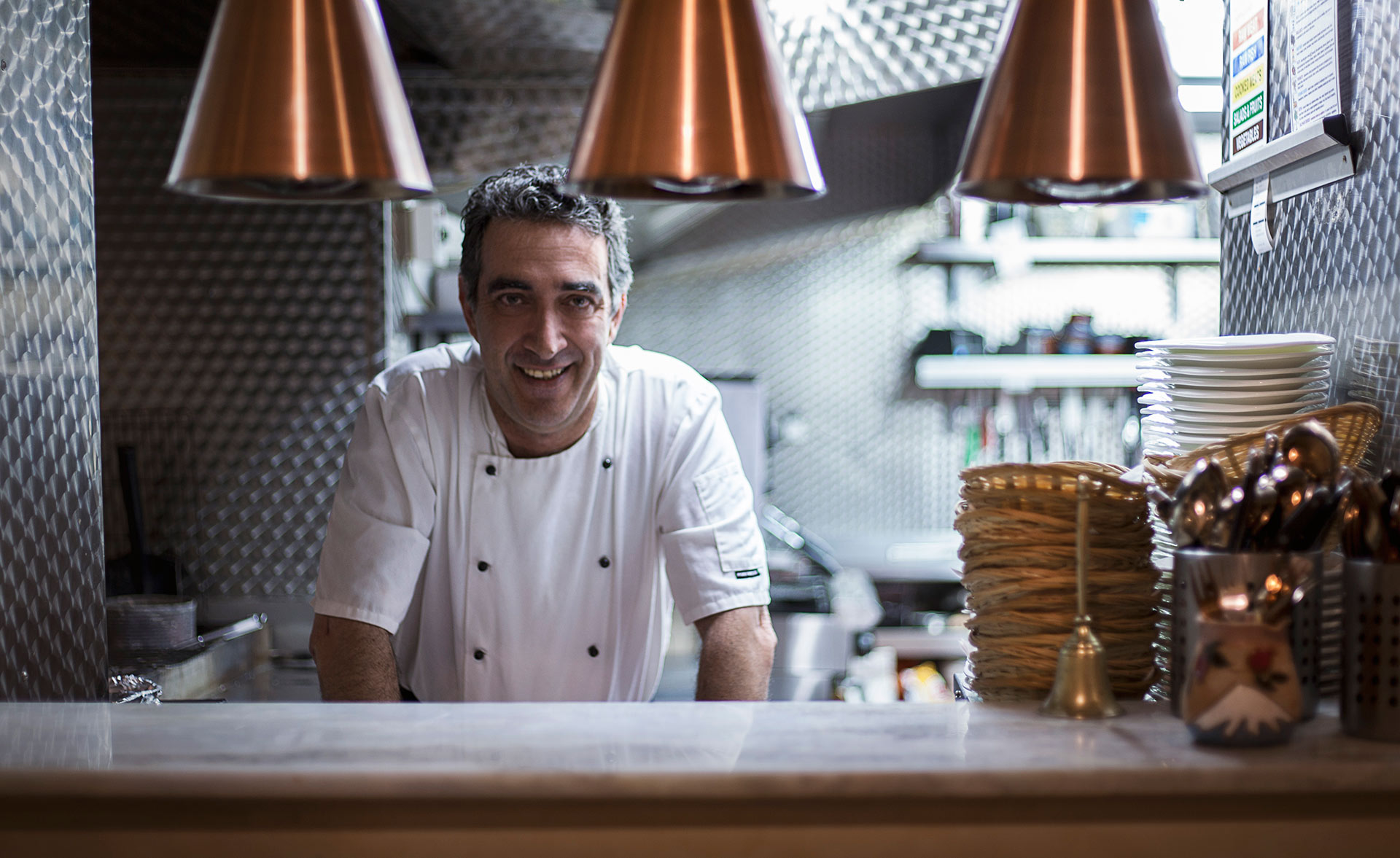 Chef Yianni pelekanos,  menu consists of mouth watering dishes with a rustic influence that showcase the restaurant's relationship with its traditional home cooked food.
Head chef Pelekanos has been cooking for over 20 years and has previously been cooking within the USA and Canada, his signature dish being with fish. Just like traditional Armenian food which is  "seasonal", Pelekanos uses the freshest fruits, vegetables, meats, herbs and spices available at that time and locally sourced.